Your shopping cart is empty!
Trauma Manikins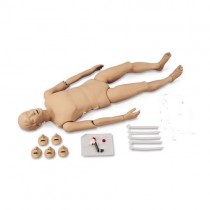 This rescue/CPR manikin replicates a wide range of real trauma conditions that are likely to confront the rescuer. Used for demonstrating and teaching proper CPR and first aid techniques, its features include resiliency and weight of a human body for..
£1,550.40
Trauma/CPR Manikin IV Lower Arm with Hand (Option for Full Body CPR/ PC/ Rescue Manikins)..
£359.50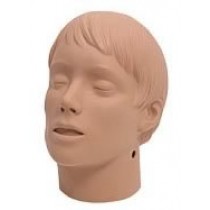 Trauma/CPR Manikin Transport Rescue Head (Option for Full Body CPR)..
£143.30
Showing 1 to 3 of 3 (1 Pages)