Your shopping cart is empty!
Cervix Examination
A model of the external female genitalia manufactured from a soft, lifelike plastic, with a set of six interchangeable cervix simulations. The cervix simulations are inserted into the model to allow the student to practice measuring the cervix prior ..
£483.60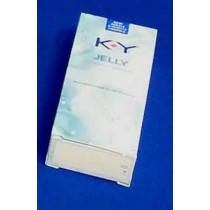 A gel lubricant suitable for examination models...
£9.60
Showing 1 to 2 of 2 (1 Pages)