Your shopping cart is empty!
Obstetrical Manikins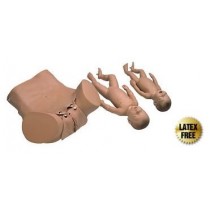 The manikin used in Advanced Life Support in Obstetrics (ALSO) training programs. All of the same realistic and accurate anatomical features as in our Obstetrical manikin ZKK-490-M, but with added features of, premature and full term fetuses. The sof..
£1,164.10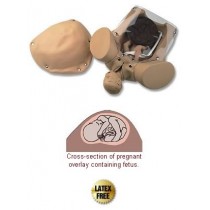 This is an anatomically correct pelvic model with full term newborn and placenta to give your trainees realistic practice in multiple techniques, and to learn the procedure for emergency childbirth. It comes with disposable umbilical cords, clamps, e..
£946.90
Showing 1 to 2 of 2 (1 Pages)