Your shopping cart is empty!
Gynaecology Manikin
A life size, soft lower torso manikin for practice of a range of gynaecological techniques. These include abdominal palpation, vaginal examination, visual recognition of normal and abnormal cervices, IUD insertion and removal. Includes normal and pre..
£1,037.90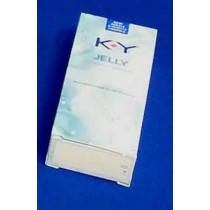 A gel lubricant suitable for examination models...
£9.60
Showing 1 to 2 of 2 (1 Pages)